Meet Our Team
---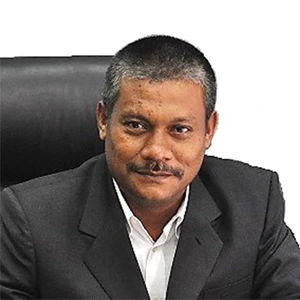 HJ.AHMAD ISMAIL
Managing Director/Finance Director
The highest-ranking executive in a company, whose primary responsibilities include making major corporate decisions, managing the overall operations and resources of a company.
---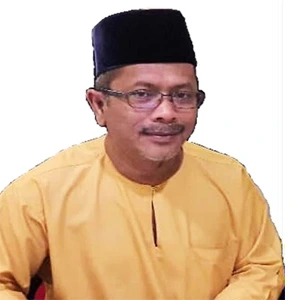 HJ.MOHD AZLI OSMAN
Sales Director
Responsible for managing all sales operations for an organization or business. Drafting sales reports, meeting sales targets, and estimating sales profit for products.
---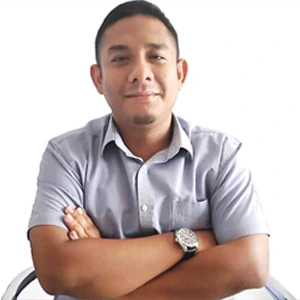 NOR AMIRUL ASHRAF
Technical Director
Skills assist the company in resolving technical issues concerning customer's accounts or company software infrastructure.
---